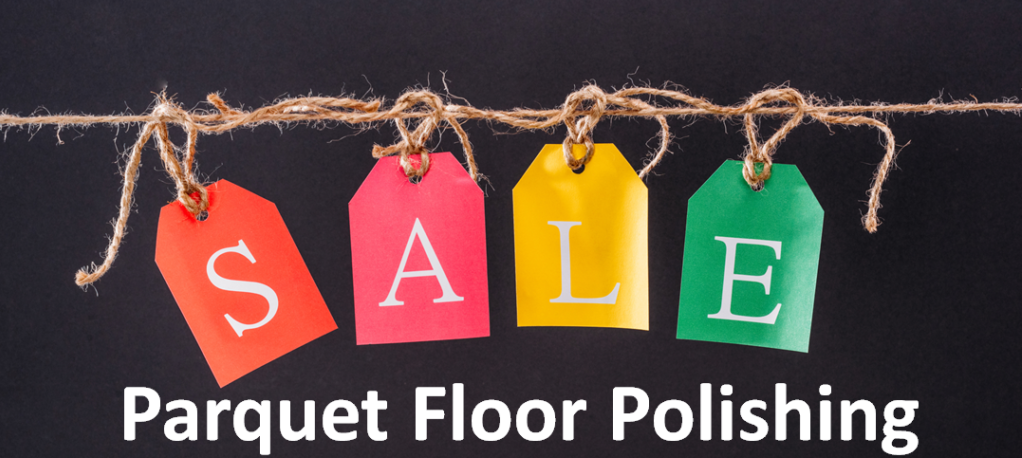 SPECIAL PRICING🌟🌟 LIMITED TIME ONLY
Melamine Varnish
One Bedroom – $450nett
Two Bedroom – $690nett
Three Bedrooms – $850nett
Four Bedrooms  – $1150nett
Water-Based varnish
One Bedroom – $520nett
Two Bedroom – $790nett
Three Bedrooms – $1090nett
Four Bedrooms  – $1250nett
Our parquet and hardwood flooring grinding, sanding and varnishing service removes most light scratches, surface stains and dirty markings, and rough flooring.
If you have water seepage or plumbing issues, our team provides waterproofing and plumbing repair services such as polyurethane (PU) injection and waterproofing membrane treatment.
WHY choose us?
Best price in town
You can choose between Made in Singapore quality melamine varnish with a choice of satin, matt or gloss finish or European grade Bona Novia water-based varnish
DUST FREE using sander from Swedish Bona
Does your parquet floor have hollow sounds, sticky ugly black marks, water damaged or deep cuts? We can fix it.
Our 3-step restoration process
1. Grinding & sanding the existing floors to raw smooth surface condition
2. Fill up gaps between parquet strips with lacquer and real wood sawdust mix
3. Application of melamine or Bona water-varnish to parquet flooring to restore its shine
General terms and conditions
1. Our offer does not include any shifting of major furniture. Minor furniture items are acceptable.
2. Floor area up to 120sqft only.
3. Entry surcharge applies for entry into CBD, ERP and Sentosa areas
4. Waterproofing works, repairing hollow sounding parquet, old bitumen seepage, water damaged parquet, and deep scratches are separate costs
5. Price quoted is nett and valid for 30 days with promotion
6. WARRANTY : One Year for workmanship. Warranty is not valid if other components of the installation and materials are supplied or done by another supplier or contractor. Not valid for pest infestation, pet defecation, incorrect cleaning care, human/pet carelessness leading to scratches and water damage.
Contact via WhatsApp David@ 96320750
HDB Registered Contractor
License Number: HB-09-5474D