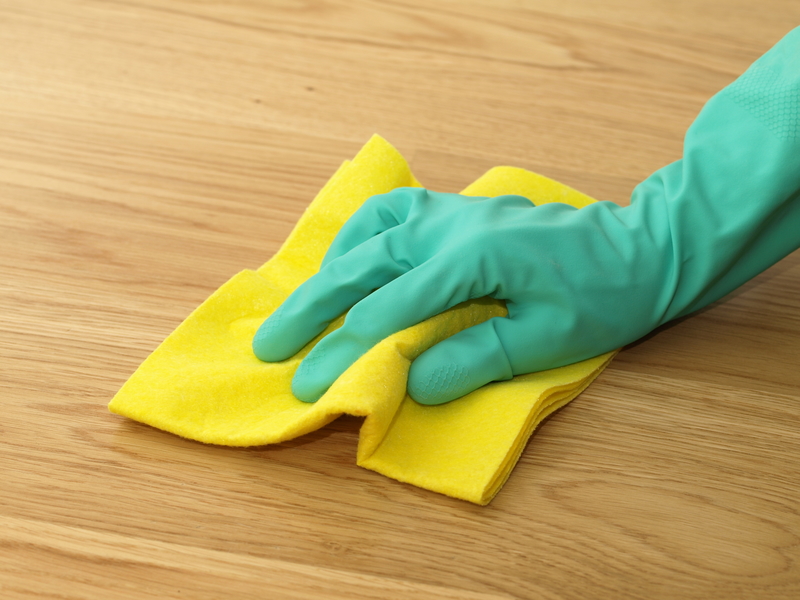 Vinyl flooring is considered one of the most resilient types of flooring. Coupled with their unique and exquisite styles and colors, vinyl floors are always an incredible addition to floors both at home as well as in offices and business spaces. Vinyl floors make spaces look attractive, stylish and more luxurious. Due to their durability, installing them can also add significant value to your living and work areas.
Whether vinyl flooring is used on low, medium or high traffic areas, there are usually lots of risks that they are exposed to. Besides, they also age in an almost similar way to other flooring options. Therefore, it is critical that after installing vinyl flooring onto your spaces, they should be accorded proper maintenance to keep them in great shape over time. Failing to maintain vinyl floors as recommended will not only contribute quick wear and tear but, also cost you a lot of money in terms of recurring repairs.
While there are many approaches to vinyl floor maintenance, polishing is one of the best treatments. There are several benefits that you can experience from vinyl floor polishing. The procedure can easily help with refining the aesthetics of the material, making them look as if they are new. Besides, it also unleashes a shiny appeal that improves the appearance of the floors. Polishing your vinyl floors properly can also extend their lifespan.
Guidelines for Vinyl Floor Polishing
Vinyl floor polishing is mainly aimed at restoring the glory of the materials to their original state and cushioning it from the impacts of damage like scratches, stains, and others. Before you begin the procedure, it is advisable to get the right polishing products recommended for vinyl. Although there are many products offered in the market, you should look for the particular one stipulated for polishing vinyl floors.
In case you are not sure of the right polish for vinyl floors, be sure to consult with a floor maintenance professional before using any product. Besides, you can also talk to your supplier for directions on the best polishing products for the specific type of vinyl flooring in your home, office or business. Using just any product on the floors could easily impact serious damage, costing you so much money to fix.
Preparing the surfaces
To ensure that the polishing is effective, it is critical to start the process by a thorough cleaning of the floors. Cleaning can be done by sweeping and dusting or mopping. While cleaning, it is advisable to use a neutral cleaning agent and soft cloth like microfiber. Cleaning should properly rid the surfaces of dirt, allergens and dust particles. All stains should also be properly eliminated using mild detergents with water. After cleaning, the surfaces need to be rinsed thoroughly to remove any residues of the detergent.
Stripping
This mainly entails the removal of accumulated dirt and allergens underneath the floors.  Suppliers of vinyl flooring usually provide stripping solutions for use in this process. However, you can still seek help from a floor maintenance expert on the best stripping solution for vinyl floors. The solution should be applied all over the surfaces using a rag and, allowed to sit there for about 15 minutes. After the wait, scrub the floors vigorously using a nylon brush then, rinse with water. This process should be done once or twice a year.
Application of refinisher
A refinisher should only be used on vinyl floors that are badly worn out. The role of vinyl refinisher is to seal off the defects and revive the luster of the floors. But, they are not to be used as polish. Besides, it is always important to only use the recommended refinisher for vinyl flooring.
Protective Treatments
While proper polishing of vinyl floors will accord them better cushioning from several effects of wear and tear, the material can still easily succumb to cuts whenever they come into contact with sharp objects. One of the best ways to shield your vinyl floors from such defects is placing felt pads under the furniture and appliances on the spaces.
Get the Best Vinyl Floor Polishing Quotes Singapore
Flooring Singapore is the right partner that you should always engage when thinking of polishing the vinyl floors in your home, office or business. Simply talk to us for the best vinyl floor polishing quotes Singapore.
HDB Registered Contractor
License Number: HB-09-5474D