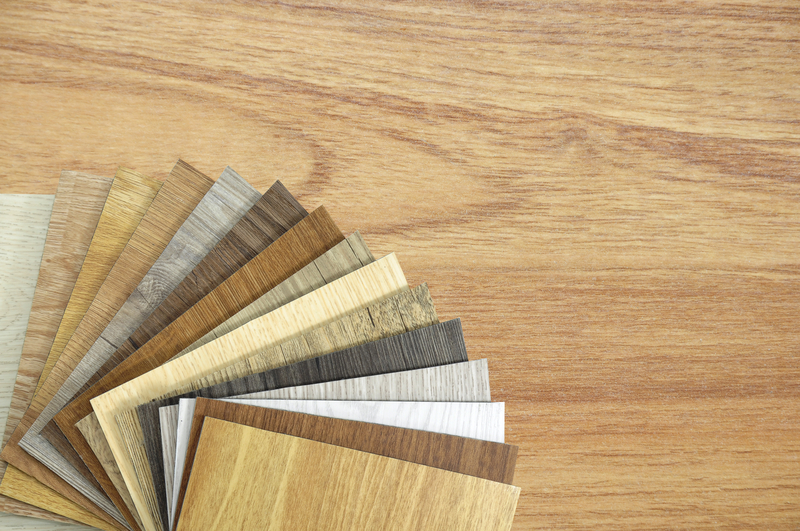 When looking for a long lasting, versatile and cost effective flooring alternative, tarkett laminate flooring is one of the best to consider. Recommended for both residential and commercial flooring projects, tarkett laminate flooring is a highly durable and luxurious flooring option with a vast selection of designs to complement every space. Besides, it has a timeless appeal that can easily pair with diverse themes and settings.
Unlike some types of laminate flooring that can only look great in specific applications, tarkett laminate flooring offers every home and commercial space owner unlimited options for elevating the looks and feel of their spaces. Whether you install it in the living rooms, kitchens, bedroom, kids' rooms, bathrooms, office, walkways or utility rooms, tarkett laminate flooring hardly fails to impress.
Tarkett laminate flooring is manufactured by Swedish company, Tarkett, which is widely known for some of the most innovative flooring solutions for both homes and businesses. Unlike most flooring manufacturers, Tarkett has ISO standards for the emissions of low formaldehyde, which means all their products are safe and eco-friendly.
Key Properties of Tarkett Laminate Flooring
Strong and comfortable
While the strength of tarkett laminate flooring may not match that of solid wood and natural stones, it can effectively stand up to several impacts of wear and tear. The flooring is made from 100% premium hardwood with a high density core board, which enables it to perfectly resist dents and imperfections resulting from day to day foot traffic as well as heavy furniture and equipment.
The tough core board makes tarkett laminate flooring an incredible option for work and living spaces with high traffic. The flooring also has a long lasting top layer that is resistant to moisture, scratches and fading. The fact that it is made from wood also contributes authentic thermal insulation. All these will ensure that your floors remain stable and comfortable for a longer period of time without the need for any costly maintenance procedures.
Endless selection of designs and styles
Compared to most flooring options that often come in standard designs and styles, tarkett laminate flooring is available in a wide range of patterns, colours, textures and dimensions to choose from. Since this type of flooring is synthetic, it offers more variety than even solid hardwood. In fact, you can opt for designs that mimic natural wood, stones, ceramics and several other exquisite essences.
Whenever you are buying tarkett laminate flooring, you will be presented with up to 110 decors, 14 surfaces, 4 board constructions and 3 types of bevelling to choose from. As a result of this, there is always a guarantee that you will easily find the perfect tarkett laminate flooring that truly suits the decor and theme of every space in your home, office or commercial establishment.
Easy maintenance
Tarkett laminate flooring is undoubtedly a practical flooring solution that will not only make your life easier but, also contribute proper hygiene in all living and work spaces. The flooring is engineered with a tough sealed surface and stain resistant overlay. Besides, it is also melamine based, thereby ensuring better protection against moisture and germs. The tight locking systems of the flooring also help with making sure that dirt and dust do not penetrate the surfaces.
When it comes to cleaning, tarkett laminate flooring is always a walk in the park. Sweeping, vacuuming and dusting with a humid mop is all that is required to keep tarkett laminate flooring tidy and looking great. This type of flooring does not require any special detergents, waxing or polishing, which will also significantly reduce the overall costs of your home or commercial property maintenance.
Simple installation
Installing tarkett laminate flooring is something that any handyman with a few DIY skills can successfully perform. The procedure does not need any extensive preparations or tools since tarkett laminate flooring can be installed on virtually any floor without using glue or nails. The flooring is enhanced with locking systems that even a single person can quickly fit together without any hassles.
Get the Best Tarkett Laminate Flooring Quotes Singapore
At Flooring Singapore, we partner with leading laminate flooring companies to deliver the best tarkett laminate flooring quotes in Singapore. Contact us for the best tarkett laminate flooring quotations.
HDB Registered Contractor
License Number: HB-09-5474D