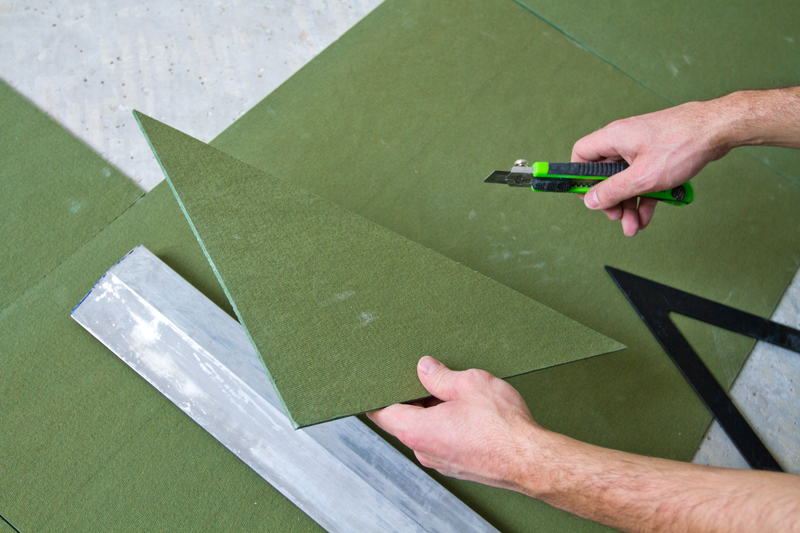 Bamboo laminate is the perfect replacements for natural bamboo flooring. Despite the composition of laminate, the flooring is accorded a similar design that truly brings out the feel and looks of real bamboo. This makes it a great choice for not only homes but, office and business spaces too. In fact, bamboo laminate has been applauded by many as one of the next generation flooring substitutes for real wood.
There are many reasons why bamboo laminate has continued to dominate the market. One of these is because of its versatility. Bamboo laminate is highly durable and also comes in numerous designs and patterns that effortlessly complement a wide range of settings. Whether you are planning to remodel your floors or building a new home, bamboo laminate is always a great option to put into consideration.
With bamboo laminate , you have endless opportunities on how to give the floors in your home, office or business space a new, elegant and comfortable feel. Bamboo laminate works great in all living and work spaces including, bedrooms, kitchens, mud rooms, walkways, bathrooms, offices among others. Due to its versatility, bamboo laminate can also add greater value to your property, especially during resale.
Main Reasons why Bamboo Laminate is an Alternative
Cost effective
Compared to the cost of installing real wood floors, bamboo is less expensive. In fact, even the cost of obtaining bamboo laminate is substantially less than that of natural bamboo. This means that by installing bamboo laminate , you will be able to get an almost similar look and feel of natural wood without spending more. Unlike hardwood floors that require professional installation, bamboo laminate can even be installed by ordinary homeowners.
Another reason bamboo laminate will save you a lot of money in the long term is the lower maintenance required. The flooring does not require any special cleaning and maintenance procedures. As a result of this, you will not be bothered spending lots of money to keep the floors in good shape over time.
Resilient
Bamboo laminate is engineered to perfectly withstand day to day traffic. The flooring is made with several layers of laminate creating a strong and compact material sure to last for many years. In fact, there are types of bamboo laminate with a warranty of up to ten years. It is because of this resilience that bamboo flooring works great in both residential and commercial settings.
Bamboo laminate is enhanced with a thin but tough clear layer that effectively cushions the floors from effects of scratches and stains. Even if used in areas with high foot traffic, bamboo laminate has the ability to stand up to wear for a longer period of time. For tough stains, cleaning the flooring with a wet mop and polishing can easily bring back their smooth finish and shine.
Versatile
As hinted above, bamboo laminate serves a wide range of applications. To achieve this, the flooring is further crafted with unique patterns, colours and shapes. This means you can always choose bamboo laminate with patterns and shades that perfectly complement the decor of your spaces. In fact, you can opt for specific designs to highlight different spaces and rooms in your home.
Bamboo laminate has a distinctive sense of beauty that is very hard to ignore regardless of where it is used. As a result of this, it always contributes an unrivalled sense of elegance and style in spaces where the flooring is fitted. You can even opt for unique shapes for use in irregular spaces. Coupled with the resilience of laminate, this flooring option can easily add greater value to your home and business spaces.
Easy to install
The ease of installing bamboo laminate is another reason why you should consider them.  The flooring is offered in smaller pieces with interlocking features that home owners can even install on their own. In case you are not sure how to go about it, it is always advisable to acquire professional bamboo laminate installation services.
Get the Best Quotes for Bamboo Laminate Singapore
At Flooring Singapore, we partner with leading flooring suppliers to deliver the best quality bamboo laminate in Singapore. Talk to us today for the best bamboo laminate quotes.
HDB Registered Contractor
License Number: HB-09-5474D