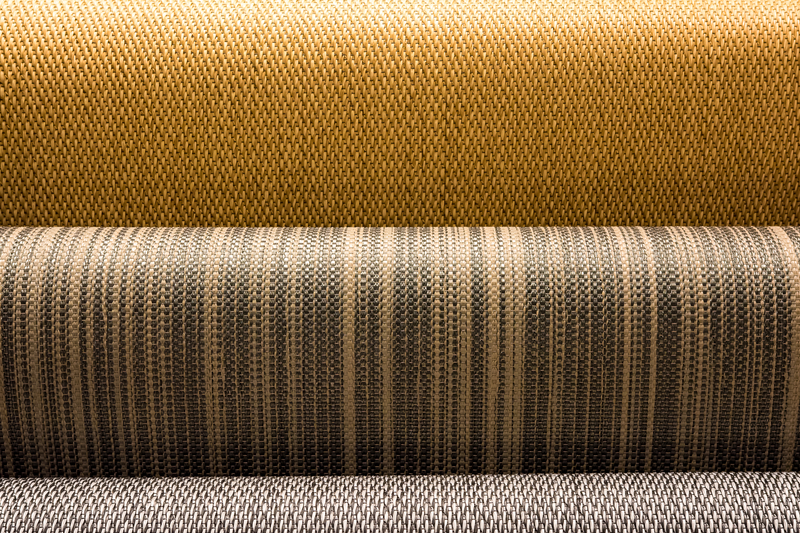 Vinyl roll flooring is one of the best flooring choices recommended for both residential and commercial spaces. Although vinyl flooring has been in use for decades, modern vinyl roll flooring has distinctive qualities that contribute luxurious and functional floors. Besides its resilience, vinyl roll flooring is also a low cost alternative that can save you quite a lot of money when building or renovating an establishment.
True to the unique settings in homes and business spaces today, vinyl roll flooring is offered in robust designs, patterns, shades, styles and sizes. Depending on your specific needs and budget, you can either opt for vinyl roll flooring in the form of tiles or sheets. Owing to the versatility of this flooring option, there are no limits to what you can achieve with them.
Whether you install vinyl roll flooring in the bedrooms, living rooms, offices, bathrooms, walkways, kids' rooms or bathrooms, it never loses its beauty and resilience. Compared to other flooring options like, real wood that significantly changes over time, vinyl roll flooring can preserve its exquisite looks for years with just a little maintenance.
Desirable Characteristics of Vinyl Roll Flooring
Strong construction
The way in which a product is manufactured always has so much to do with quality. Vinyl roll flooring sheets and tiles are made from joining several layers of homogenous materials. This results into tough and resilient flooring sure to withstand the impacts of heavy foot traffic and scratches. The surfaces of the tiles and sheets are reinforced with a clear wear layer, which shields them from various forms of common wear and damage.
Considering the impeccable water resistance capabilities of vinyl, the flooring is never subjected to damages resulting from moisture penetration and insects. If your vinyl roll flooring is properly installed and maintained, you can enjoy their luxurious touch across your spaces for up to even twenty years and beyond.
Low maintenance
If you are looking for an exquisite flooring option that will not put you through vigorous and costly cleaning and maintenance procedures then, vinyl roll flooring is a great pick. Basic sweeping will help clear the surface of dirt and grit that could harm the floor. Using a wet mop and the recommended vinyl cleaning products on the floor occasionally can go a long way in removing stains and preserving its appearance.
However, stains are never a threat to vinyl roll flooring, mainly because of the clear wear layer applied on the surfaces. For stubborn stains, occasional stripping and polishing is enough to revive the looks and feel of vinyl roll flooring.
Various patterns, styles and colours to choose from
The stunning appearance of vinyl roll flooring is hugely due to their luxurious patterns, colours and styles. The sheets and tiles are offered in numerous patterns that emulate both natural and man-made flooring materials. In fact, you can opt for vinyl roll flooring that resembles wood, stone or other materials that complement the decor or impression that you intend to create on your spaces.
Due to the numerous patterns, styles and colours of vinyl roll flooring, it is always very easy to get an ideal match for every room or space. In fact, it offers you a wide range of alternatives when it comes to decor. With vinyl roll flooring, you can easily transform the looks of just any setting in your home or commercial space.
Inexpensive and easy to install
While many would think that the most expensive flooring options are the best, such are overrated assumptions. By choosing vinyl roll flooring, you will be able to create just the perfect mood across your spaces without leaving a hole in the pocket. While vinyl roll flooring emulates the true feel and look of natural stones and wood flooring, they cost quite less.
Coupled with the low maintenance required for this type of flooring, you will no doubt save quite a lot of money in the long term. Installing vinyl roll flooring is also very simple that you can even perform it on your own. However, it is always recommended to get the help of a professional when installing vinyl roll flooring.
Request a Free Quote for Vinyl Roll Flooring Singapore
To get the best vinyl roll flooring quotes in Singapore, simply get in touch with Flooring Singapore.
HDB Registered Contractor
License Number: HB-09-5474D