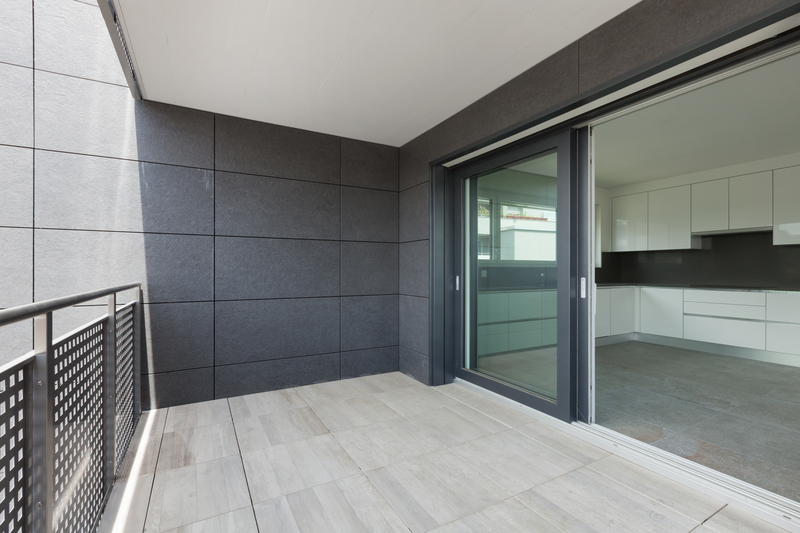 In the past, wood and stone were the only flooring alternatives for outdoor spaces like, patios and decks. While they still look good, they have become quite monotonous and, are hardly attractive. Outdoor vinyl flooring is today one of the best flooring options for enhancing the beauty and functionality of outdoor spaces.
Whether you are building a new property or renovating an existing one, outdoor vinyl flooring is always a great pick for the outdoor spaces. The fact that they are made for outdoors is proof of their resilience. With the best quality outdoor vinyl flooring, proper installation and a little maintenance, they can keep your outdoor spaces looking great and in great condition for so many years to come.
There are a number of reasons why outdoor vinyl flooring will continue to dominate many outdoor spaces in homes and businesses in the coming years.
Unique Properties of Outdoor Vinyl Flooring
Outstanding resilience
Outdoor vinyl flooring is made from PVC, which has the ability to withstand several effects of wear and tear over time. The material is resistant to scratches and stains, hence keeping your outdoor space looking great for longer. Besides, outdoor vinyl flooring also withstands mold and mildew, which enables it to remain in proper condition for a very long time.
Low Maintenance
Another reason why outdoor vinyl flooring is preferred by many is because of the low maintenance that it requires. Unlike other flooring options, vinyl flooring does not require scrubbing, staining or sanding to maintain its appearance. Instead, you will only need to do periodic cleaning to keep the flooring tidy and in good shape.
Since vinyl is resistant to dirt and moisture, it ensures that your outdoor space looks clean and well maintained throughout.
Versatility
The robustness of outdoor vinyl flooring is also a key property that enables it to outshine many flooring options in the market. Vinyl is fabricated in varying looks and styles that can work in every space. Whether you need a traditional, modern or contemporary look for your outdoor space, vinyl flooring can always provide the perfect match.
Based on your needs and style, you can opt for vinyl sheets, tiles or planks for your outdoor space. Regardless of the choice, you are always guaranteed a unique and inviting transformation to your outdoor space. Vinyl flooring has an iconic natural look that brings out a sense of style in every space where they are installed.
Safety
When constructing or renovating your flooring, safety is always a great concern. With vinyl, you no longer have to worry about safety since the material's fabrication takes all that into consideration. Vinyl has lots of traction and does not require the use of sharp objects like screws or nails to install. The flooring has refined surfaces that you can even walk on barefoot without any risk of accidents.
Numerous colors to choose from
Outdoor vinyl flooring is available in a wide range of shades and designs that you can also choose from based on the décor of your spaces and the kind of impression that you intend to create using them. Besides, vinyl also comes is diverse textures to match the style of every space in your home or business.
Easy installation
The simplicity of installing outdoor vinyl flooring is another reason why most people today are opting for them. Unlike other flooring alternatives that require laborious preparations, installing vinyl only requires cleaning and leveling the floors. With a better understanding of the installation procedures, you can even do the tasks on your own.
However, it is always advisable to let a professional handle the installation of the vinyl onto your outdoor space. Flooring professionals have experience and training on vinyl flooring to ensure that the installation is conducted to the best standards and, also at your convenience.
Get a Free Quotation for the Best Outdoor Vinyl Flooring Singapore
Now that you know the outstanding qualities of outdoor vinyl flooring, request a free quotation from Flooring Singapore to experience their unique charm in your home or business space. We work in partnership with major vinyl flooring suppliers in Singapore to ensure that you always get the best outdoor vinyl flooring that suits your budget and style.
HDB Registered Contractor
License Number: HB-09-5474D