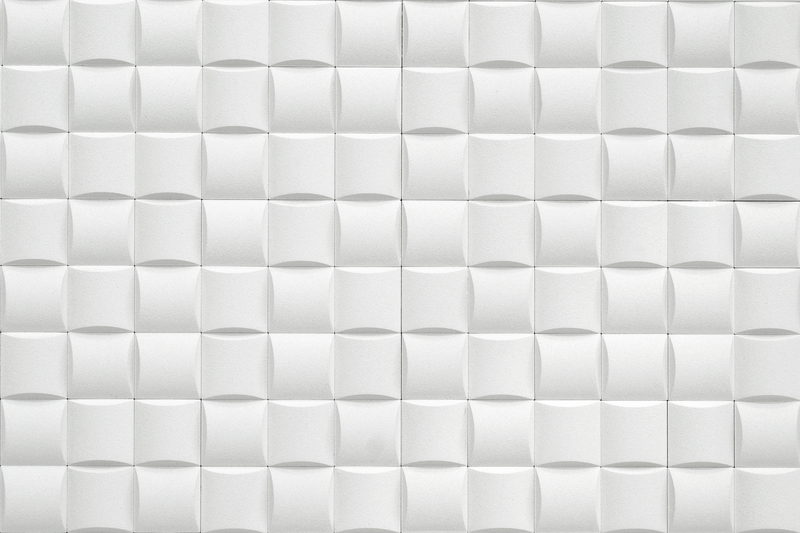 When making the decision on a new floor covering, you have lots of options to go for. And, while ceramic tiles are among those alternatives, this flooring has a distinctive decorator effect that seamlessly fits into every decor and theme. In fact, ceramic tiles are an iconic architectural resource that will usher your spaces into a world of incredible style, luxury and comfort.
Ceramic tiles are widely adaptable and can transform the appeal of every space both at home, in the office and commercial settings. The tiles are offered in numerous style, color and size options to enable you get just the perfect match for every space in your living and work areas. Despite these, ceramic tiles are quite cost effective, saving you lots of money too.
In case you are looking for long lasting flooring tiles alternative that can impact a timeless feel across your living and work spaces then, ceramic tiles is one of the best ones to consider. There are so many reasons why most home owners and businesses today opt for ceramic tiles for their floors.
Ceramic Tiles Properties
Longevity
While ceramic tiles may not be as durable as natural stones or wooden floors, they are crafted with greater emphasis on sustainability. The tiles are engineered using clay, which undergoes intense heating and glazing to create a strong and smooth finish. Ceramic tiles that are made of clay are quite long lasting and, can effectively resist the effects of frequent foot traffic, heavy loads from equipment and furniture as well as staining over time.
The surfaces of glazed ceramic tiles are enhanced with protective layers to withstand the penetration of moisture and stains. As a result of this, ceramic tiles are always a great choice for spaces prone to humid conditions like bathrooms, kitchens and even laundry rooms. If correctly installed and accorded proper care, ceramic tiles can last for twenty years and beyond.
Adaptability
The robust designs of ceramic tiles is another reason you should consider getting them. The tiles are offered in a wide range of styles, colors, textures and finishes to suit different applications. Whether you intend to express a cosmopolitan, modern, traditional or abstract theme in your spaces, ceramic tiles offers something for every space. You can also opt for ceramic tiles in extravagant colors, muted tones and neutral palettes.
Due to their exquisite designs and flexible sizes, ceramic tiles can be used in a wide range of areas at home, in the office and commercial spaces. Whether installed in patios, balconies or indoors, ceramic tiles always stand apart. While the tiles are mainly used as floor coverings in bedrooms, living rooms, walkways, dining areas, kitchens and bathrooms, they also look outstanding on walls, counter tops and murals.
Ceramic tiles are imprinted with various classic patterns and motifs from where you can even get those that emulate natural stones and hardwoods. With ceramic tiles, your creativity and imaginations are the only limitations. To highlight different spaces, you can either mix ceramic tiles with other flooring options or use different styles, colors and sizes. Regardless of the designs, you will still be able to achieve a unique twist of style and comfort.
Ease of maintenance
Considering most people do not really like to be bothered with strenuous cleaning and maintenance procedures, ceramic tiles are engineered to make your life easier and stress free. Just like any common flooring surface, ceramic tiles only require regular cleaning with water. Since they are able to withstand moisture and stains, you will never have any difficulty cleaning ceramic tiles regardless of where they are installed.
Quick installation
Ceramic tiles are also very easy to install, and any average DIY enthusiast can successfully set them up without a problem. Installation requires just a little preparation of the surfaces, gauging of the spaces, fitting and grouting. In fact, it is believed that a good DIYer can install up to 150 square feet of ceramic tiles in just one day. In case you are unsure of the installation process, it is always advisable to simply hire a professional to perform the procedures.
Get Free Quotes for Ceramic Tiles Singapore
At Flooring Singapore, we are the right partner that you can trust to deliver high quality ceramic tiles Singapore. Contact us for the best ceramic tiles quotes Singapore.
HDB Registered Contractor
License Number: HB-09-5474D