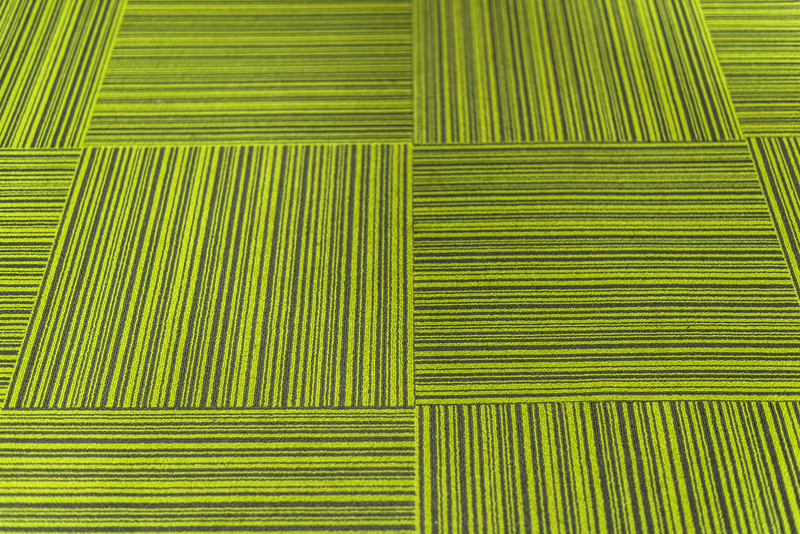 Office carpet tiles make an incredible addition to office spaces, creating a formal and fun environment to work in. When thinking of optimizing the layout of your office space, these are the right flooring tiles to always go for. With the vast selection of styles, colors and sizes offered, you can always get the best office carpet tiles that perfectly complement your needs as well as the decor of your work space.
Whether you are creating a new office or remodeling existing office spaces, office carpet tiles provide numerous alternatives to enable you develop your dream work space without any hassles. Besides their aesthetic contributions, office carpet tiles can also create highly functional floors that you will truly love. On the other hand, office carpet tiles are quite easy to clean and require very little maintenance.
When seeking office carpet tiles, Flooring Singapore can always help you in getting the most suitable pieces at your own convenience. Our company works in partnership with trusted suppliers of flooring tiles to make sure that you are able to conveniently get the best quality office carpet tiles Singapore.
Merits of Office Carpet Tiles
Long lasting
Office carpet tiles are designed to provide the best performance in all interior spaces. They are accorded detailed construction to effectively withstand impacts of high levels of foot traffic. Even if your office has heavy equipment, office carpet tiles are sure to last many years without putting you through frequent repairs and maintenance. Carpet tiles do not absorb moisture, accumulate mildew or stains, hence their ability to last longer.
Easy to install and replace
When developing the floors for a new office space or refurbishing existing ones, you do not need a floor covering whose installation or replacement will eat so much into your time, impacting serious downtime. And, office carpet tiles are just the ideal flooring option that can help you avoid such inconveniences. All you need is a double sided carpet tape or glue to install office carpet tiles.
Replacing office carpet tiles is also quite simple since you will only need to lift the tape or glue. As a result of this, the installation and replacement of office carpet tiles can even be left to your workers, thereby cutting down the overall operational costs of your office. The easy installation and replacement of office carpet tiles will save you both money and time while also providing an inviting work space for all employees.
Diversity in styles, colors and sizes
Unlike broadloom carpets that usually come in single uniform designs and standard orientations, office carpet tiles offer a wider selection of styles, colors as well as sizes. The tiles are available in multiple patterns, shades and orientations that complement the formal environment in offices. In fact, you can even get office carpet tiles with unique designs that match the particular theme and feel of your office space as well activities performed therein.
Since office spaces usually vary in terms of layouts and dimensions, office carpet tiles are also available in different sizes. The tiles are commonly offered in dimensions of 12'x12', 18'x18' and 24'x24' but, you can still easily find several other sizes too. Whether you need a floor covering for a tiny office or expansive offices with larger boardrooms and complex layouts, office carpet tiles are offered in a huge selection of sizes for every space.
Simple maintenance
The maintenance of office carpet tiles is just as simple as installing and removing them. One of the reasons for this is because carpet tiles do not attract stains. Besides, they do not accumulate mildew, mold and germs that could require strenuous and expensive cleaning methods. Dusting and wiping are the key cleaning techniques for carpet tiles, which can be easily performed even by regular office cleaners.
Apart from the better resistance of office carpet tiles to stains, germs and mildew, they are also eco-friendly and safe. With all the above impressive features, there is no doubt installing office carpet tiles will help you develop a more fulfilling and functional work space at a fraction of the cost.
Get the Best Office Carpet Tiles Quotes Singapore
Contact Flooring Singapore today to easily get the best office carpet tiles quotes Singapore.
HDB Registered Contractor
License Number: HB-09-5474D