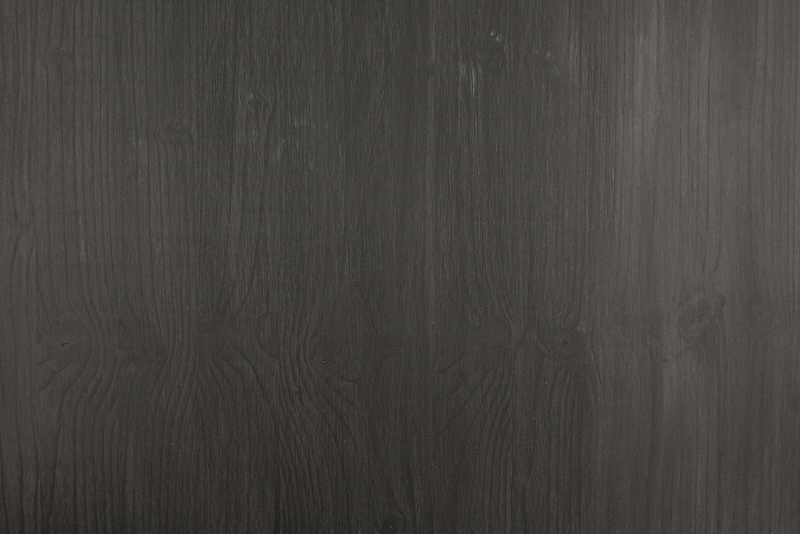 The floors always play an important role in the overall design of a space. And, that is why you should be very keen on not only the quality but, also facial appeal of the particular type of flooring that you install in your home or work space. Considering that the interior designs of living and work spaces are usually revived after some time, you need a flooring option that can easily get along with different settings.
Black laminate flooring is one of the best choices that you should consider when seeking a resilient, comfortable and stylish flooring alternative with a timeless appeal. By installing this type of flooring, you will not have to go through the stress of remodelling or changing your floors every time the decor is being re-designed. Black laminate flooring is not only durable but, also has a distinctive touch of sophistication that looks stunning in every space.
Today, black laminate flooring is one of the most sought after types of flooring for residential spaces and business establishments. Without leaving a hole in your pocket, black laminate flooring can emulate the great style and luxurious accent of wood as well as several other exquisite flooring materials. Black laminate flooring enables you to easily give your spaces a unique twist of lasting style at a fraction of the lucrative prices of compact solid wood.
Why You should choose Black Flooring Laminate
Highly resilient
Black laminate flooring is perfectly engineered to give you a long lasting floor that will not be subjected to frequent repairs and maintenance. The flooring is fabricated from multiple layers of water resistant materials that can effectively resist the impacts of frequent foot traffic over time. Besides, every piece of laminate is enhanced with an additional clear wear layer that cushions the surfaces from scratches, dents and staining.
Easy cleaning & Low Maintenance
Another reason you should consider black laminate flooring is due to ease of cleaning it. Unlike solid wood floors that require special care and cleaning, black laminate flooring can be easily cleaned by sweeping and wet mopping. Due to the clear wear layer, the flooring is hardly stained. In case of tough stains, basic stripping is usually just enough to revive its facial appearance and shine.
Elegant and stylish
Black laminate flooring is a unique type of flooring that can also easily create a focal attraction into your spaces. The black colour has a sophisticated appeal with a twist of versatility. This means, you can always pair it with other furnishings and even flooring alternatives without losing its beauty. Since its dark, it does not create a distraction from the other details on the space. Instead, it allows the decor to come out just the way you want.
Numerous designs to choose from
Besides the elegant appeal of black laminate flooring, it also comes in a wide range of styles, patterns, hues and textures. You can opt for black laminate flooring with white details, slate tile effects, gloss finish among other options. While all the designs have black as the main colour, the additional details, effects and textures provide a unique edge that enables them to seamlessly pair with different kinds of accents.
Due to the transitional feel of black laminate flooring, its applications are innumerable. In fact, black laminate is an ideal flooring alternative for various kinds of spaces including, bedrooms, living rooms, walkways, kitchens, bathrooms, offices, business spaces among others. Due to the variety of designs offered, black laminate flooring will no doubt allow you to easily develop the exact look and feel that you need on your space.
Simple installation
Unlike other flooring alternatives that usually require strenuous preparations and installation procedures, installing black laminate flooring is mainly a DIY project. Every piece of the flooring is crafted with click and lock features that enables them to easily fit together without adhesives and other additional accessories. For smaller projects, you can even do the installation by yourself over the weekend. However, it would still be advisable to engage a laminate flooring installation professional.
Get the Best Black Laminate Flooring Quotes Singapore
At Flooring Singapore, we work closely with leading laminate flooring suppliers to conveniently provide quality black laminate flooring Singapore. Contact us to get the best quotations for black laminate flooring.
HDB Registered Contractor
License Number: HB-09-5474D