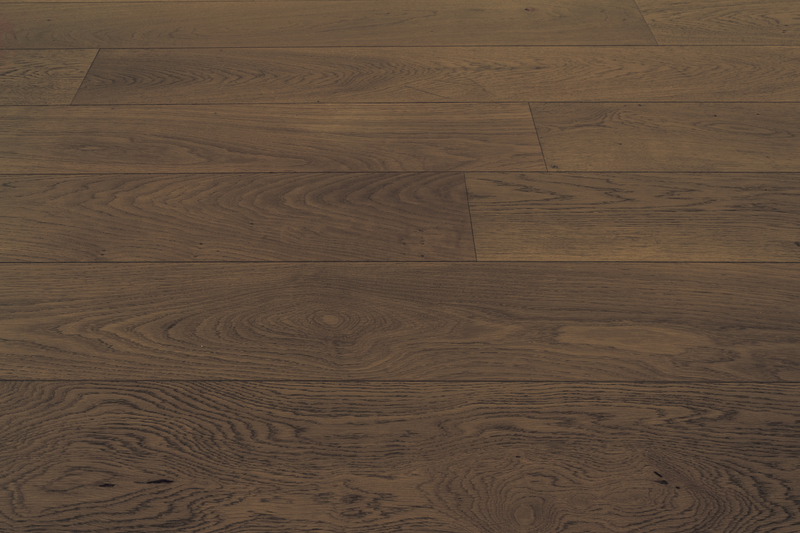 Walnut laminate flooring is one of the go-to flooring types when looking for a premium alternative that can emulate solid hardwood without leaving a hole in your pocket. The flooring is perfectly engineered to provide a fair share of elegance, style and comfort in both residential and commercial spaces. Coupled with their lower costs of acquisition, installation and maintenance, walnut laminate flooring is an ideal replacement for natural hardwood.
Considering the continuously shifting trends in the flooring industry, you need a flooring option that can stand apart in different settings. Walnut laminate flooring is available in numerous designs with a timeless appeal that will look stunning in every space. Regardless of the particular sections of the home or office that you use them, walnut laminate flooring has an edge that expresses a rich sense of luxury and style.
Despite the distinctive appearance of walnut laminate flooring, it also quite durable. As a result of this, it can also help with improving the value of your living and work spaces. With just basic care and maintenance, you will be able to enjoy smooth, warm and comfortable floors for a very long time. Walnut laminate flooring works great on new floors as well those under refurbishment, ensuring the ultimate flooring solutions.
Reasons to choose Walnut Laminate Flooring
Easy Cleaning and Maintenance
Unlike solid hardwood floors that require special cleaning maintenance procedures, taking care of walnut laminate flooring is very simple. Occasional sweeping and cleaning with a wet mop are the main cleaning procedures for walnut laminate floors. This means you will not have to spend huge sums of money in buying special cleaning products or equipment to keep the floors clean and in good shape.
Besides, you can still easily perform the cleaning and maintenance on your own without hiring a professional to do it. Considering the lower maintenance required, installing walnut laminate flooring will also help you save quite a lot of money that would have been spent on buying expensive cleaning products and hiring people to do the maintenance.
Long lasting
With walnut laminate flooring, you will never have to bother with frequent floor repairs and maintenance. This is because; the flooring is accorded durable construction that enables them to last for up to ten years and even more. Walnut laminate is resistant to moisture, which eliminates any form of wear resulting from exposure to humidity. Besides, the manufacturing process for walnut laminate uses protectants that effectively withstand damage by insects.
Another reason why walnut laminate flooring is long lasting is because of the wear layer on the surfaces. This is a thick transparent layer designed to protect the floor from impacts of dents and scratches. Besides, walnut laminate flooring comprises of layers of PVC and other eco-friendly materials that offers better resistance to the effects of repetitive foot traffic. Due to their durability, walnut laminate flooring works great in both living and work spaces.
Beautiful and stylish
Walnut laminate flooring has unique aesthetic qualities that effortlessly elevate the appearance and feel of every space where they are installed. The flooring has rich tones and textures that will easily transform the beauty of every room. To even offer you a variety of options for decorating your spaces, walnut laminate flooring is available in different patterns, colours and textures.
With walnut laminate flooring, you can always choose pieces that emulate natural stones, woods and other common materials used in interior decor. Even when it comes to colours, you can opt for walnut laminate flooring in shades that will specifically match the theme of your spaces. Whether used independently or combined with other flooring materials, walnut laminate flooring never loses its distinctive twist of style and luxury.
Simple fitting and installation
Walnut laminate flooring is also very simple to put together. The flooring is offered in pieces but, have click and lock features that makes it very easy to install them. For smaller areas, you can even do the installation by yourself. In case you are planning for a bigger project, it is always recommended to engage the help of a laminate flooring installation expert.
Get a Free Quote for Walnut Laminate Flooring Singapore
The first step to obtaining walnut laminate flooring is making a request for a quotation. At Flooring Singapore, we are the trusted partner that can offer you the best and free quotations for quality walnut laminate flooring Singapore.
HDB Registered Contractor
License Number: HB-09-5474D