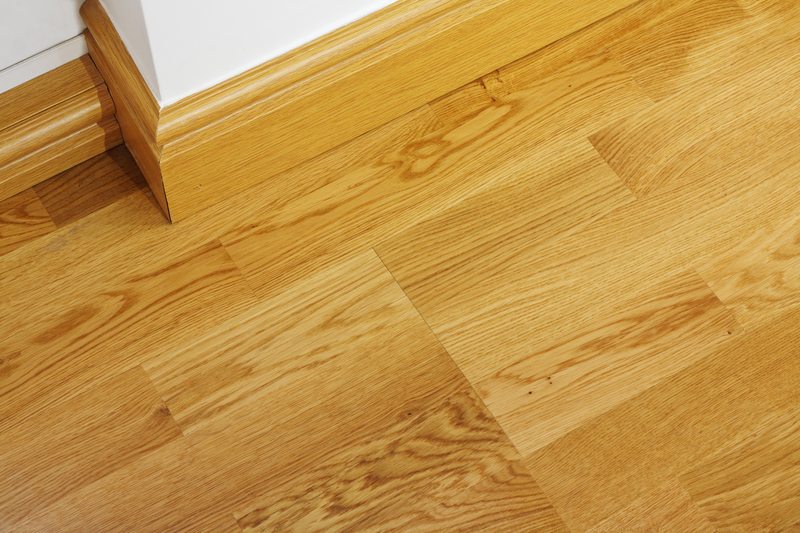 Vinyl wood flooring is the perfect replacement for natural wood. If you are looking for a unique flooring option that will create a stunning appeal on your spaces without leaving a hole in the pocket then, vinyl wood is always a great choice. It has an exquisite appearance that stands apart both at home and the office.
While the primary ingredient used in the manufacture of vinyl wood is PVC materials, it is both safe and durable for living and work environments. Besides, vinyl wood comes in varieties that you can choose to install just the way you want your spaces to look. This ensures endless possibilities when it comes to the decor and functionality of the floors in your home, office or commercial property.
One of the many reasons why homeowners and businesses like vinyl wood is because of its versatility. Whether you are doing renovations or building a new property, vinyl wood serves offers a wide range of options on how to give your floors the best looks and feel.  However, there are several other unique features too that make vinyl wood an outstanding flooring option.
Key Qualities of Vinyl Wood
Durable
Despite the fact that vinyl wood is made from PVC materials, the production process mainly emphasizes on proper strength, safety and longevity. In fact, vinyl wood is water resistant and, also accorded anti-bacteria treatments and other protectants to effectively cushion it from common wear and tear over time. Issues like frequent foot traffic are never a concern when you have vinyl wood .
Vinyl wood has multiple layers of vinyl pieced together to create a strong and long lasting floor. If installed correctly and maintained properly, vinyl wood will keep your spaces in perfect shape for many years to come.
Comfortable
There is also a unique sense of comfort that comes with vinyl wood . Although the flooring is available in a selection of sheets and tiles, all are skilfully crafted to a smooth finish for greater comfort. Despite the fine appeal of vinyl wood , it is also slip resistant to avoid accidents. Since vinyl wood is resistant to moisture, it is never subjected to swellings, hence, keeping it quite stable on the surface.
Vinyl wood can also absorb sound, ensuring a cool and quiet atmosphere across your living and work spaces. In case you have kids and pets at home, this is one of the best flooring options to consider installing.
Beautiful
The beauty of vinyl wood is one of the major aspects that will attract you to it at first sight. The flooring is enhanced with exquisite designs that emulate the feel and appearance of natural wood. Depending on the decor of your spaces and the kind of feel that you intend to express therein, vinyl wood comes in numerous styles, colours and patterns. The colours and patterns are induced with protective coating to preserve their shine for longer.
True to their name, vinyl wood is available in diverse wood grains to choose from. Besides, there are also some designs that blend natural wood grains with other abstract patterns and hues to bring out a unique contemporary feel.
Easy to install
This is another reason you should consider vinyl wood for your home and business. The installation does not require any vigorous preparations.  Whenever you buy vinyl wood , you will always find clear guidelines for installation in the package. This means you can even install the sheets or tiles on your own. However, it is advisable to always hire professional vinyl wood installation services.
While installing vinyl wood is not quite hard, there are certain aspects of the process that you may not clearly comprehend when doing the task independently. To avoid any risks, simply get the help of a vinyl expert.
Request a Free Quote for Vinyl Wood Singapore
Flooring Singapore are the experts to always engage when seeking vinyl wood in Singapore. We work in partnership with trusted flooring companies to always deliver the best vinyl wood solutions. Get in touch with us now to request a free quote for vinyl wood Singapore.
HDB Registered Contractor
License Number: HB-09-5474D