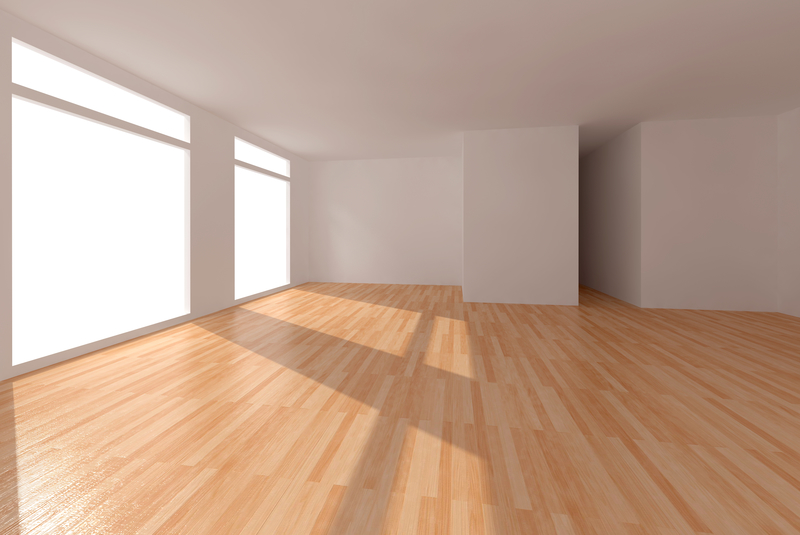 For many years now, timber parquet flooring has been considered one of the best replacements for solid wood floors. Similar to solid wood floors, timber parquet flooring has authentic looks that inspire a strong sense of elegance and style in every space where it is installed. Besides, it is offered in a wide selection of rich hues and exquisite patterns that effortlessly get along with diverse themes and settings.
If you are seeking a beautiful flooring option with a longer lifespan then, timber parquet flooring is one of the best to consider. Timber parquet flooring is manufactured from premium woods that are not only highly durable but, also safe and more stable. Besides, timber parquet flooring also comes in multiple design, color and texture options that will enable you to easily get the perfect fit for your spaces.
Recommended for both residential and commercial flooring projects, timber parquet flooring always works great in living rooms, offices, bedrooms, kitchens, bathrooms, utility rooms as well as walkways. Regardless of the where you install it; timber parquet flooring guarantees a unique style and comfort.
Main Qualities of Timber Parquet Flooring
Longer lifespan
Timber parquet flooring is manufactured for longevity and, can successfully keep your floors and interiors looking great for many years to come. The flooring is made of planks and chops of premium wood varieties tightly packed together, creating floors with better density and form. Every piece of the flooring has three layers of wood placed at an angle of 90 degrees to withstand movements and other common impacts of wear.
The strength of the core layers is further enhanced with a clear wear layer covering the top surface. While the body absorbs the impacts of movements and heavy loads placed on the floor, the top layer ensures that the flooring does not sustain scratches, stains and fading effects of UV light from the sun.  This means the floors will not easily rip off or fade even if used in areas with high foot traffic.
With all these incredible qualities, installing timber parquet flooring will no doubt guarantee stable floors sure to last for very many years to come.
Diverse design and style options
Contrary to traditional solid wood floors that had design and style limitations, timber parquet flooring offers greater flexibility in decorating living and work spaces. The flooring is available in a wide range of designs created using unique patterns, colors and finishes. In fact, you can always get the flooring in designs that mimic various woods including, maple, hardwood, mahogany as well as other exquisite materials.
Timber parquet flooring is available in varying patterns including, herringbone, chevron, squared, brick among other styles. Besides, the aesthetics of this type of parquet flooring is also enhanced using varying shades that you can select based on the particular mood or feel that you intend to express on your spaces. You can also choose timber parquet flooring based on finishes that range from oil to lacquer.
Since wood can sometimes expand and contract when exposed to varying weather and temperatures, timber parquet flooring is engineered to allow for breathability. This ensures that no matter where they are installed, they are able to effectively preserve their resilience and designs over time.
Lower maintenance
While timber parquet flooring offers the similar exotic looks and feel of solid wood, taking care of it is quite simple. With this type of parquet flooring, you will never have to bother performing expensive maintenance procedures like, polishing, waxing or sanding. To clean the flooring, you will only need to occasionally sweep, dust and wipe it with a wet cloth. Since parquet does not attract stains, maintaining the floors is always a walk over.
Easy Installation
The easy installation of timber parquet flooring is another benefit that makes it a great choice for most residential and commercial projects. Unlike traditional flooring alternatives that require complex preparations, adhesives and nails to install, timber parquet flooring is equipped with click systems that work almost similarly to a lock and key. As a result of this, you can even lay out the flooring by yourself.
Get the Best Quotations for Timber Parquet Flooring Singapore
To easily get the best timber parquet flooring quotes Singapore,  contact Flooring Singapore.
HDB Registered Contractor
License Number: HB-09-5474D