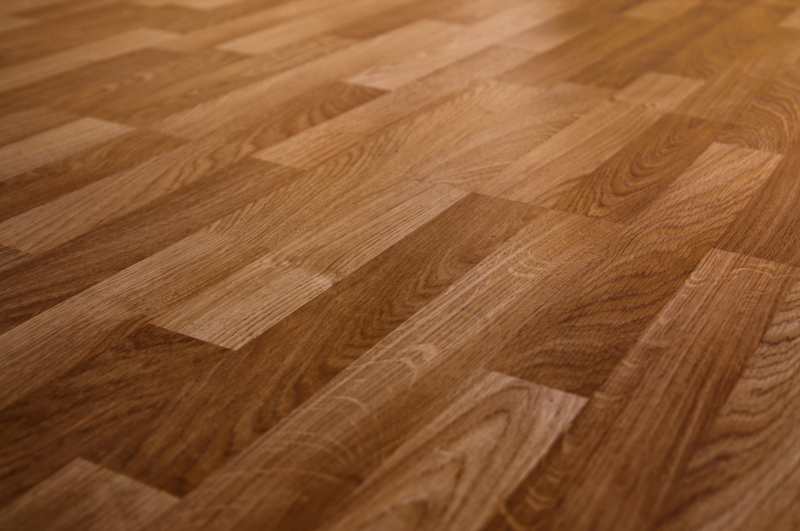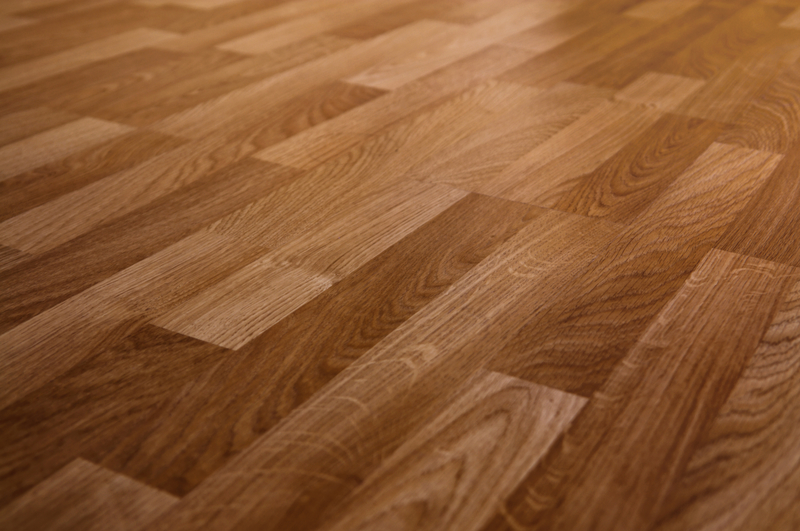 Cherry laminate flooring is a highly luxurious type of flooring with outstanding qualities that contribute long lasting and exquisite floors. Used in both residential and commercial spaces, cherry laminate flooring is a unique flooring option that easily impacts an overwhelming sense of class and comfort in every room. Besides, it is also quite affordable, enabling you to dress up your floors and spaces to your desires without breaking the bank.
True to its title, cherry laminate flooring is creatively engineered to look similar to real cherry hardwood. But that is not just all; the flooring are also enhanced with distinctive details, colours and finishes that provide an unrivalled touch of elegance and style in every space where they are used. As a result of all these, there is no doubt you can always get the best cherry laminate flooring that perfectly complements your lifestyle and interior decor needs.
Whether you are looking to remodel or completely revamp the floors on your living room, office, bathroom, kitchen, bedroom, upscale store or kids' rooms, cherry laminate is always an incredible option.  While it may also have a few shortcomings, this type of flooring offers numerous benefits that you will truly fall in love with.
Unique Qualities of Cherry Laminate Flooring
Long lasting
This is one of the main reasons why most home owners and businesses today opt for cherry laminate flooring. The flooring is made from several layers of laminate strongly pressed together, creating a highly durable material that withstands the pressures of frequent and heavy foot traffic. Even if your spaces have heavy furniture and equipment, cherry laminate flooring can always effectively resist dents and imperfections.
The longevity of cherry laminate flooring is also because of the protective wear overlay on the surfaces. This extra layer is critical in making sure that the flooring is never subjected to damage resulting from scratches and stains. Besides, the wear layer also cushions the flooring from effects of sunlight like, fading. Coupled with the outstanding water resistance of cherry laminate flooring, it is also safe from the impacts of moisture including, mildew and molds.
Unique beauty
As hinted above, cherry laminate flooring emulates the appearance of real cherry hardwood, which is renowned for rich elegance. The dark and earthly tones of cherry laminate flooring enable it to always stand apart in every space. To appeal to different settings and decor, the flooring also comes in a variety of styles expressed using cool shades, abstract patterns and details as well as finishes.
Depending on the kind of feel that you intend to express on your spaces, cherry laminate flooring is available in numerous styles that also emulate other materials like, natural stones, pinewood, and ceramic tiles among others. As a result of this, finding the most suitable cherry laminate flooring for your home or office is always very easy. In fact, you can even choose unique styles to highlight different spaces.
Easy cleaning and maintenance
Another reason to choose cherry laminate flooring is easy cleaning and maintenance. Unlike real cherry hardwood that requires exquisite waxes and polish, cherry laminate flooring only needs basic cleaning and maintenance. Sweeping and wiping using a damp cloth are the main cleaning techniques. Even if the floor is stained, stripping them off is very simple since they cannot penetrate the surface. With this flooring, you will not need any special floor cleaning products, which could also help with cutting down the overall flooring maintenance costs.
Simple installation
Installing cherry laminate flooring is also quite simple. Each piece of the flooring is crafted with click and lock features that can be easily put together without using nails or adhesives. As a result of this, even the preparations required are quite simple. In fact, you can install cherry laminate flooring on top of just any floor including, vinyl, concrete, hardwood or ceramics. For smaller installation projects, you can even perform the entire operation on your own. But, seeking the help of a professional is still advised to ensure the installation is done to the best standards.
Get the Best Quotes for Cherry Laminate Flooring Singapore
Flooring Singapore is the most reliable partner in flooring solutions for both homes and businesses in Singapore. Simply contact us to get the best quotations for quality cherry laminate flooring Singapore.
HDB Registered Contractor
License Number: HB-09-5474D