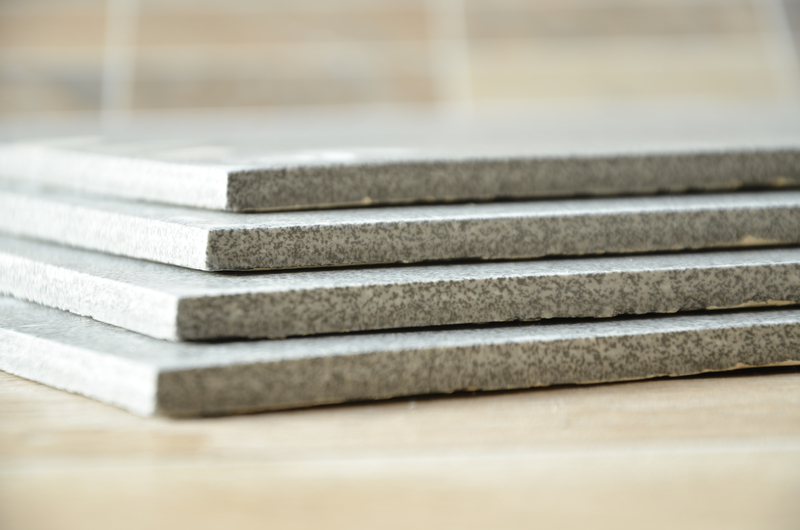 Also called fully body porcelain tiles, homogeneous tiles are a unique flooring option with outstanding resilience, low maintenance and exquisite looks. Compared to other standard tiles flooring options, homogeneous tiles are highly versatile, serving a wide range of applications in homes, office and commercial spaces. Besides, they are also very cost effective, enabling you to effortlessly transform the looks and feel of your spaces for less.
Today, homogeneous tiles are among the main flooring alternatives that most home owners and businesses are opting for. Due to their versatility, homogeneous tiles do not just look incredible on floors only but, also walls. Regardless of the kind of appeal that you intend to portray in your home, office or business, homogeneous tiles are available in diverse design options that create a focal attraction in every space.
Homogeneous tiles are also accorded durable construction that enables them to deliver the best performance in areas with varying levels of foot traffic over time. However, there are a number of other unique properties of homogeneous tiles that have kept them competitive in the market to date.
Main Advantages of Homogeneous Tiles
Strong and durable
While some usually consider homogeneous tiles as heavier, that is one of the qualities that gives them unrivaled strength and durability. Fabricated using clay and other long lasting tiling materials, homogeneous tiles are passed through high temperatures exceeding 1500 degree centigrade. This ensures better strength and low moisture absorption, which contributes the resilience and longevity of homogeneous tiles.
The tiles have a high density that ensures they are never threatened by foot traffic and heavy furniture. Due to the outstanding durability of homogeneous tiles, they always work great in areas with high foot traffic both indoors and outdoors. Whether used in living or work spaces with frequent traffic, homogeneous tiles do not easily wear out. Compared to regular ceramics and wood, these tiles are highly sustainable.
Even if homogeneous tiles are chipped by accident, they are quite hard to notice since they have similar colors both inside out. Owing to their high density, it is hard for cracks to extend to other areas.
Low water absorption
Generally, homogeneous tiles have a low water absorption rate of 0.3%, which is much lower than that porcelain and ceramic tiles. As a result of this, homogeneous tiles are always an incredible choice for rooms and spaces that are frequently exposed to wetness like bathrooms, kitchens and utility rooms. Homogeneous tiles in smaller squares are usually preferred for toilets and showers because their ability to easily facilitate the flow of water.
Diverse design options
Homogeneous tiles are engineered to deliver unique aesthetic twists, giving every space where they are used an unrivaled touch of beauty and style. The tiles are available in numerous styles, colors and sizes that you can choose from for every room and landscape in your home or commercial space. Depending on the kind of style that you wish to express, the tiles are crafted with exquisite motifs, patterns and shades for every décor.
Easy maintenance
With homogeneous tiles, you will never be subjected to any strenuous cleaning and maintenance procedures. The main cleaning techniques for homogeneous tiles is washing and wiping that you can even leave to your kids. Besides, their cleaning does not require any special cleaning products, which makes them very easy to maintain. To unleash a reflective shine, you can occasionally polish the tiles. Due to their hard surfaces, it is not easy for allergens and germs to find a breeding ground, thus, also keeping your spaces healthy.
Low cost installation
Contrary to what some people usually think, installing homogeneous tiles is also quite easy. Since the tiles also come with comprehensive installation instructions, you can even do the job on your own with very little help. For those who may have a problem in installing homogeneous tiles, the best alternative is to simply call a tile installation expert. Owing to the longevity, easy maintenance and low cost installation of homogeneous tiles, they are always a convenient flooring option for both work and living spaces.
Get the Best Quotes for Homogeneous Tiles Singapore
Simply get in touch with us for the best homogeneous tiles quotes Singapore.
HDB Registered Contractor
License Number: HB-09-5474D