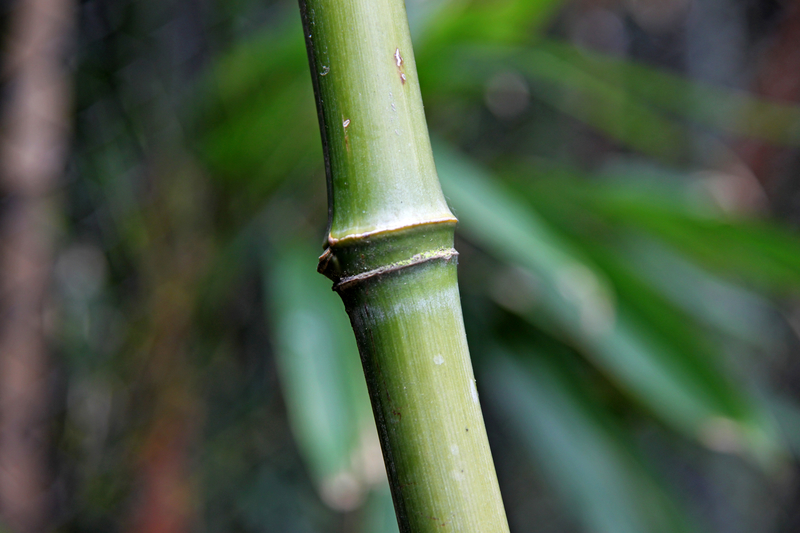 Bamboo flooring is one of the most popular types of wood flooring used in both residential and commercial flooring projects. Whether you are looking for a floor covering for a new space or one under refurbishment, bamboo flooring is always a great selection. Bamboo is a natural material with no environmental impacts. Besides, its unique beauty, bamboo can also go a long way in improving the air quality in your indoor environment. However, there are several other reasons why many people today are considering bamboo flooring.
Main Advantages of Bamboo Flooring
Long lasting
All kinds of bamboo flooring are quite resilient, lasting many years with very little maintenance. Strand woven bamboo is one of the most durable varieties that stand up to all forms of foot traffic. Besides, bamboo flooring also has outstanding dimensional stability and, can effectively withstand changes in humidity and temperature. Even in high traffic areas, bamboo flooring hardly wears out. Due to the outstanding longevity of bamboo flooring, it can be installed on just any subfloor.
Available in multiple styles, colors and sizes
Another reason you will love bamboo flooring is because of its versatility. Bamboo flooring comes in a myriad styles, colors and sizes to choose from. The main styles include horizontal, vertical and woven strands. Each of these styles has unique construction and appearance that stands apart in every space. Besides, you can also obtain bamboo flooring in options of natural and carbonized shades, which are available in golden shades, pale colors, coffee and colored brown.
Besides the above shades, bamboo flooring can also be obtained in stone grey colors with brushed surfaces. Coupled with the variety of dimensions offered, there is no doubt you will always get the most suitable bamboo flooring that complements your spaces.
Unique finishes
The beauty of bamboo flooring gives it a truly transitional appeal. In fact, you can even get bamboo flooring in unique finishes to highlight every space in your home, office or commercial space. The main finishes include Satin-Matt and Matt Lacquer surfaces but, you can also find pieces with additional treatments like, anti-slip lacquer, UV protection and anti-scratch lacquer.
Easy to maintain
Taking care of bamboo flooring is also very easy. Bamboo floors only require routine sweeping with a soft brush and occasional cleaning with a wood flooring solution and mop. If you have bamboo floors with additional surface protectants, cleaning is even much easier. To maintain the appearance of the floor, it is advisable to remove footwear while walking on it or place felt protector pads beneath furniture and other heavy equipment.
Simple and quick installation
Unlike most conventional flooring options that require complex installation procedures, bamboo flooring is very easy to work with. In fact, you can even do the installation by yourself with good DIY skills. Bamboo flooring can be easily installed by fixing them to position or laying them over other materials. The flooring is crafted with click fitting systems that make it quite easy to simply join the pieces together.
Depending on the orientation of your spaces or the kind of design that you wish to achieve with bamboo flooring, there are various ways to fit them into place. You can glue, nail or screw them down to the subfloor. On the other hand, bamboo flooring can also be floated over an underlay.
Eco friendly and cost effective
Bamboo is a rapidly growing type of grass with a very short maturity period. Unlike hardwoods that take up to 25 years to mature, bamboo takes just about five years. After harvesting, bamboo is not treated to harsh industrial chemicals like most conventional flooring alternatives, making it a healthy flooring option for both living and work areas.
Despite the natural beauty, durability and elegance of bamboo flooring, it is quite affordable. While it offers almost all the properties of hardwoods, bamboo is about a third of the price of hardwood. Due to the low maintenance and easy installation, bamboo flooring is a remarkable choice that will also save you quite a lot of money.
Get the Best Quotes for Bamboo Flooring Singapore
At Flooring Singapore, we partner with trusted bamboo flooring suppliers in Singapore to always provide quality products with the best quotes. Simply contact us to get the best bamboo flooring quotes Singapore.
HDB Registered Contractor
License Number: HB-09-5474D