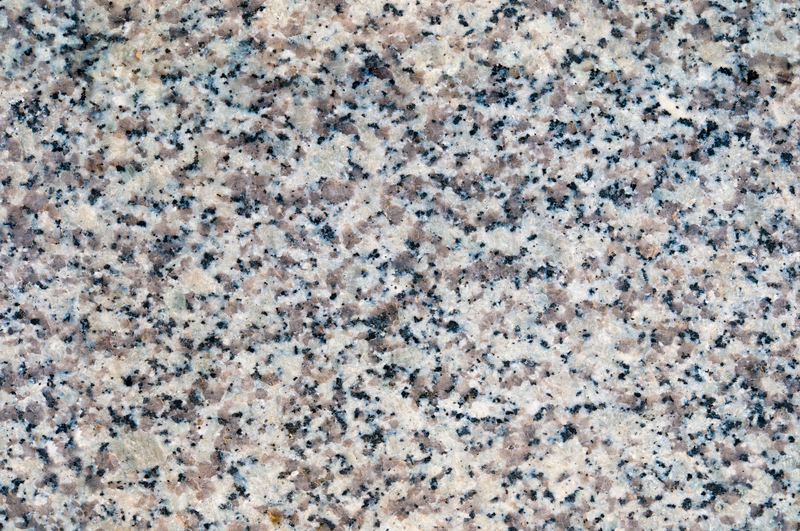 While many types of flooring have been kicked out of the market by conventional flooring options, granite flooring is one of the few that have continued to gain immense popularity over the years. Although it is not the cheapest flooring alternative, granite tiles have a unique charm that ignites a strong sense of elegance and luxury in every space. Besides, they also last much longer than most flooring alternatives.
Whenever you are looking for tiles flooring that can deliver a fair share of practical and aesthetic benefits then, granite flooring is all yours for the taking. Besides their outstanding functionality, granite tiles can also add greater value to your property. In case you are thinking of re-sale, installing granite flooring can be a smart move towards improving the value of the property, thereby enabling you to get a better price in the market.
Although granite tiles are mainly known to work great on floors, they can also serve a wide range of other applications including, countertops, walls as well as sinks. Whether you are constructing a new home or remodeling an existing one, granite flooring will always offer you innumerable options on how to give the spaces a distinctive twist of style and luxury.
Merits of Granite Flooring
Unique beauty
The elegance of granite tiles is one of the key reasons why they have continued to take center stage in most residential and commercial flooring projects. The beauty of granite enables it to seamlessly inspire a sense of warmth and sophistication in every space where it is used. With granite flooring, you will always be spoilt for choices since the tiles are offered in a wide range of patterns, colors and finishes.
Depending on the kind of feel or décor that you desire, you can go with similar patterns and shades of granite tiles or combine different pieces. In fact, the patterns and colors are carefully enhanced to easily blend in with diverse themes and settings. Granite tiles are also refined with exquisite finishes to inspire a unique character in every space. The main finishes include polished granite, honed granite, flamed granite and brushed granite.
Since granite tiles are made from stones, each piece has a distinctive appeal that stands apart in every space.
Higher resilience
Granite flooring is one of the most durable types of flooring. The tiles are carved from natural stones, which are very hard to break. As a result of this, granite tiles always deliver outstanding performance in spaces with varying levels of foot traffic. This type of flooring tile can effectively resist damage from repetitive foot traffic as well as heavy loads impacted by furniture and equipment for many years to come.
Granite is also resistant to heat and scratches, which will ensure that your floors remain in top notch condition over time. With proper installation and care, granite flooring can last even a lifetime, thereby also saving you from the huge costs of frequent floor remodeling, repairs and maintenance.
Better water resistant and hypoallergenic qualities
Provided granite tiles are properly sealed during installation, you will no longer have to worry about the penetration of moisture into your living and work areas. This not only enhances the longevity of the floors but, also encourages proper hygiene across all the spaces where granite tiles are installed. Besides, it also prevents the growth of mold and mildew that are potential health risks.
Granite is also resistant to allergens and bacteria, making it a fantastic flooring alternative for spaces with people suffering from allergies and conditions like, asthma.
Easy maintenance
While granite flooring is considered a costly investment than most types of flooring, there are many ways you can make up for the high initial costs. After installation, there is not much that you will need to do in order preserve their condition. Occasional sweeping and light mopping are the recommended cleaning methods that will keep your granite floors in perfect condition over time.
In cases of spills, wiping the tiles with a soft wet cloth immediately is just enough to revive their shine. Since granite is resistant to allergens and germs, cleaning and maintenance is always a snap.
Get the Best Quotes for Granite Flooring Singapore
Flooring Singapore is the number one provider of quality granite flooring in Singapore. Simply talk to us to get the best quotes for granite flooring Singapore.
HDB Registered Contractor
License Number: HB-09-5474D